Rock Adventures
Gibraltar is A great place to initiate your Coasteering career
The activity of coasteering involves making your way along Gibraltar's amazing coastline along steep cliffs and rocky outcrops. We use a variety of techniques that include a zipline, scrambling, climbing, jumping, abseiling (rappelling) and swimming.
With easy access into the amazing Gibraltar's rugged coastline We will spend a couple of hours Ziplining, jumping, abseiling, swimming and scrambling. Because there are numerous options along the route we can tailor the trip as we go, to different ability levels, allowing the braver participants to jump whilst the other can scramble.
For the whole family
An average level of mobility will help you enjoy the day. But this activity is easily tailored to any fitness level. We recommend that children should be 9 years old or over for this activity.
Online Bookings
We are closed for the Winter Season and will reopen on the 15th April. Please hit the Enquire button to book up in 2023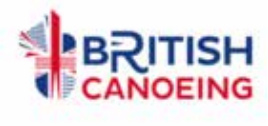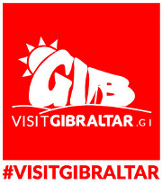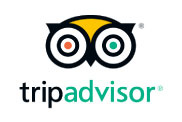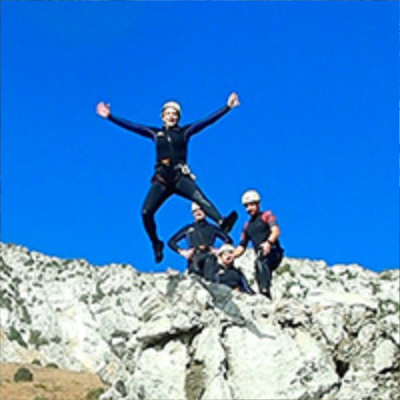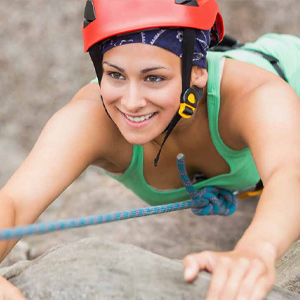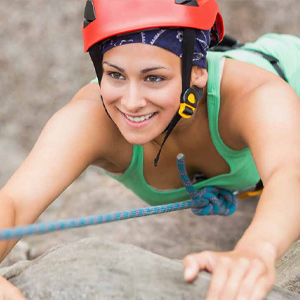 Coasteering Package
Whats Included:
2 hour amazing experience.
The minimum age is 9
Basic swimming ability required
Minimum requirement: 6 guests per day.
£40 per person
Fantastic experience abseiling, coasteering, zip wiring and SUPing whilst on a weekend break to Gibraltar celebrating a friends birthday. Excellent tuition from Tom and Jimmy who were great at reassuring those of us who were a bit nervous and wary whilst pushing the more adventurous group members.