Corporate Events
TOGETHER STRONGER!
In2Adventures can provide a series of amazing beach/rock activities to create an amazing Corporate Event. Our fun, challenging games are carefully designed to be suitable to a wide range of athletic abilities. Our games are enjoyable by anyone of any age!
Fun and entertaining on the surface, our games also promote teamwork and problem-solving skills.
Our professionally planned events can match your corporate goals, our entertaining themes include:
Neanderthal … Can you survive?
Beach Olympics
007 Rock challenge
Department games
Online Bookings
We are closed for the Winter Season and will reopen on the 15th April. Please hit the Enquire button to book up in 2023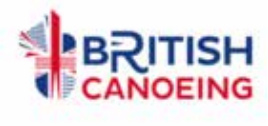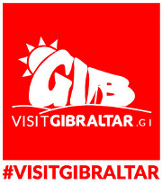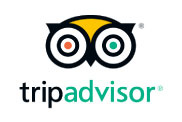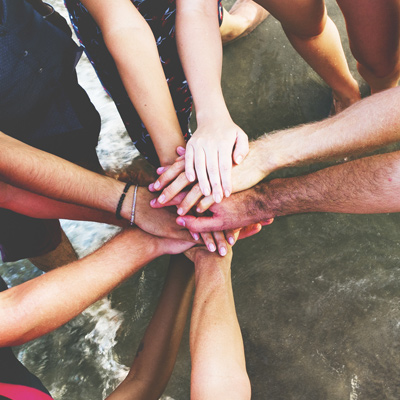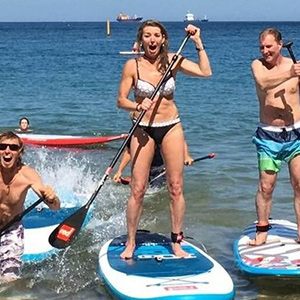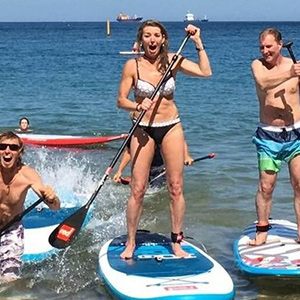 Beach Activities
In2adventures can provide a combination of active and relaxed activities on the beach.
Sandcastle building challenge
Beach volleyball
Rounder's
Beach Archery
Hula hoop challenge
Boules
Zip Line
Quizzes and puzzles
Code breaking challenges
Absailing
And many more fun games
£POA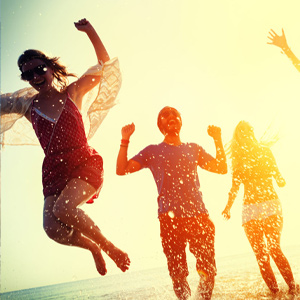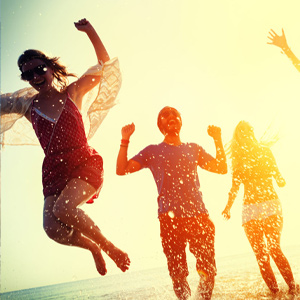 Water Activities
Our beach days are designed around the popular all-inclusive activity of Stand Up Paddleboarding. SUPing is a fantastic way to build your confidence and improve your balance. It is suitable for anyone that is willing to give it a try; it's a fantastic way to get around on the water while giving you a unique team experience. Our water activities include:
Giant paddle boards
Paddle Boards
Hydro foiling
Wild Swimming
Rock Jumping
£POA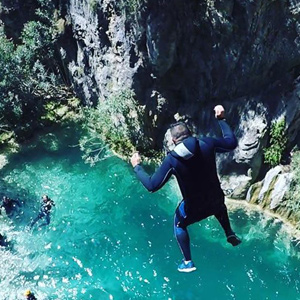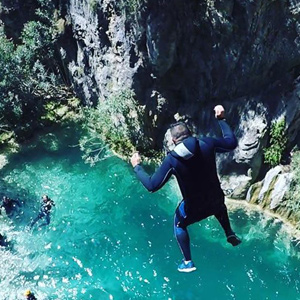 Rock Activities
If the beach is not for you, our 'Governors Look Out' setting provides an amazing calm Rock location. Set in the Upper Rock's Nature Reserve with fantastic views of Africa, this base provides the perfect escape from the office. Our activities include:
Abseiling
Toxic waste game
Rock Tucker challenge
Zip Lining
Aztec Duel
Quizzes and puzzles
Code breaking challenges
Blind fold tent building
And many more fun games
£POA
Our wacky, wild games are carefully designed to be suitable to a wide range of athletic abilities. Our games are enjoyable by anyone of any age! Fun and silly on the surface, our games also promote teamwork and problem-solving skills. We can provide food and drink to meet any budget, from a simple BBQ to first class cuisine